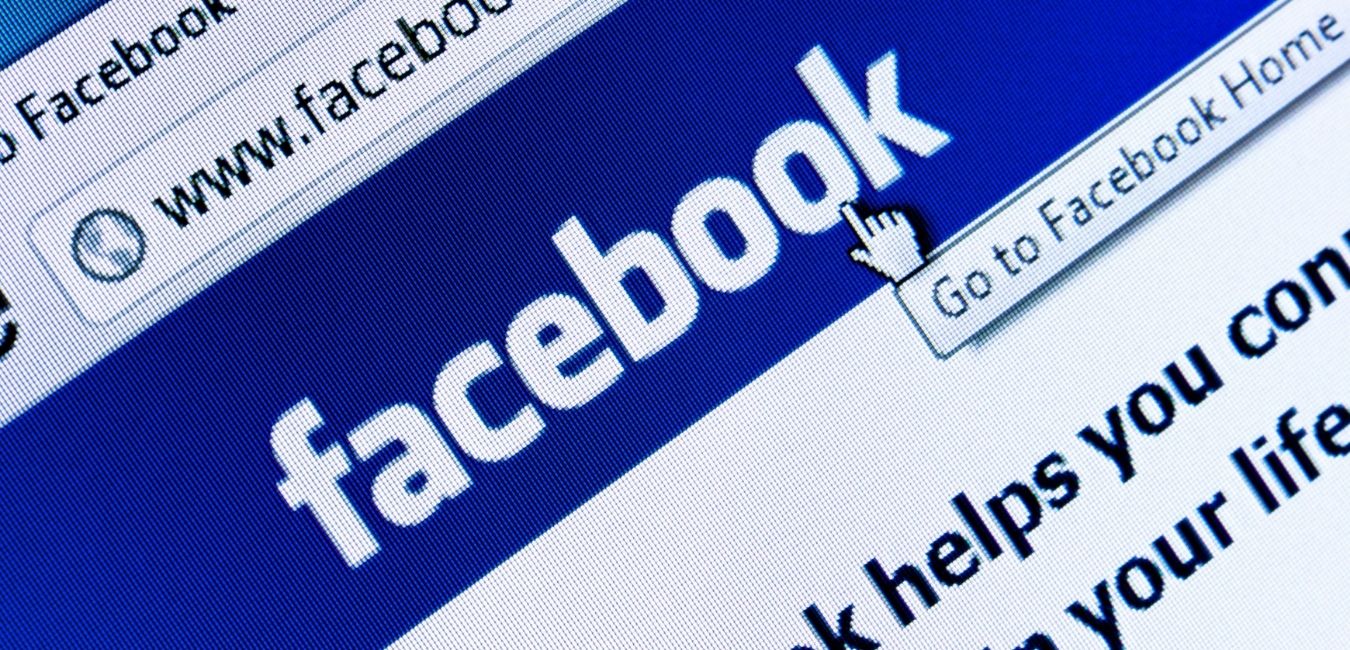 27 Apr

Meta won't hold the developer conference in 2022

Meta stated on April 8 that their F8 developer conference will not be held in 2022. The business announced in a blog post that it will "pause" the conference this year to focus on new initiatives such as the metaverse.
Similar to years past, we are taking a brief break in programming and will not hold F8 in 2022 while we gear up on new initiatives that are all tailored towards the next chapter of the internet, and the next chapter of our company too: building the metaverse,

Meta's Director of products and partnerships Diego Duarte Moreira
Moreira said Meta that is excited to meet developers at the company's other events this year, including the recently announced inaugural virtual Conversations event on May 19. Businesses, developers, and partners interested in designing experiences on messaging platforms are invited to attend the conference. At the conference, Meta also intends to present new product updates.
Later this year, the business will have its annual Connect event, where it will showcase the latest on its VR, AR, and metaverse platform products. The corporation revealed its makeover to Meta at last year's Connect event, claiming that the new name better reflected its main mission: to develop the metaverse.
The social networking giant has been going hard in the paint on its metaverse initiative as of late. Late last year, the company changed its corporate name from Facebook to Meta and has already started building what it believes will be the fastest supercomputer in the world.
In the absence of F8, developers are encouraged to attend Meta's other future events, such as Conversations on May 19 and Connect later this year. On Meta's developer portal, you may get information on various events and hackathons.