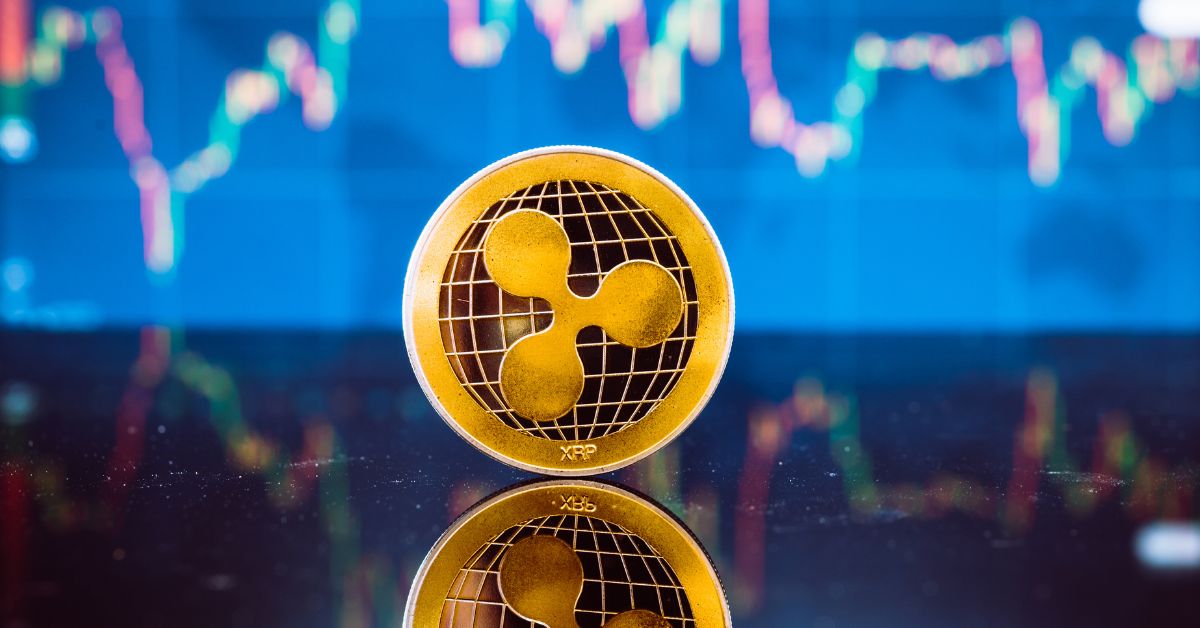 23 Sep

Oman's Indian Embassy Twitter Account Compromised to Promote XRP Fraud

The official Twitter account of the Embassy of Oman in India has been compromised by scammers, who replaced the profile image with Ripple CEO Brad Garlinghouse and are now spamming users with phishing links for a phony XRP giveaway.

Given the same fraudulent XRP giveaways, the attackers may have also compromised the Twitter account of India-based cryptocurrency exchange CoinDCX.

In an apparent effort to make the activity appear real, the Twitter account OmanEmbassy Ind displayed multiple retweets that matched those of Garlinghouse at the time of publishing. In response to tweets using the hashtag XRP, the compromised account has been enticing followers to sign up for a phony giveaway of 100 million tokens worth more than $42 million at the current price of XRP of $0.42.

According to Coin Telegraph, it's possible that the hackers behind the phony Ripple XRP CEO, known as "Galringhouse," also broke into the Twitter account of the Indian crypto exchange CoinDCX. On Tuesday, CoinDCX said that account access had been restored. The Twitter account of the cryptocurrency exchange has more than 230,000 followers, while as of the time of publication, the Omani Embassy in India only had 4,119.

After tweeting a picture of herself standing alongside Garlinghouse in the Ripple Labs headquarters on Monday, Caroline Pham of the US Commodity Futures Trading Commission caused a stir online. After both parties submitted petitions for summary judgment on Saturday, the Securities and Exchange Commission case in which it was claimed that Ripple's XRP sales broke securities regulations may soon have a resolution.

Since the platforms' inception, numerous hackers have tried to defraud unwary users of both cryptocurrency and fiat by using social media. High-profile crypto industry individuals like Garlinghouse, Elon Musk, and others are frequently used in marketing campaigns. The U.S. Federal Trade Commission revealed in June that scammers stole around $1 billion in cryptocurrency between 2021 and the first quarter of 2022, with social media platforms being the source of 50% of all crypto-related scams.