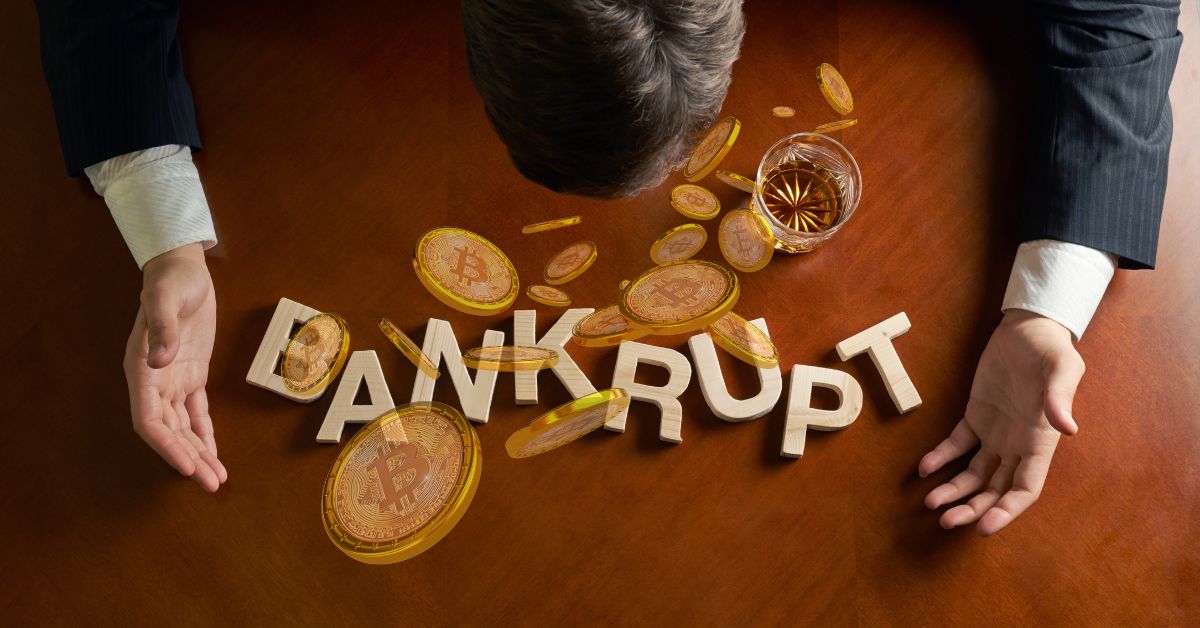 14 Jul

US cryptocurrency company Voyager Digital has gone bankrupt

On July 13, U.S. cryptocurrency lender Voyager Digital declared bankruptcy, becoming another casualty of the sharp price decline that rattled the industry.

During the Covid-19 pandemic, cryptocurrency lenders like Voyager expanded, luring depositors with high-interest rates and convenient access to loans that conventional banks hardly ever offered.

Creditors have been impacted by the recent downturn in cryptocurrency markets, which was brought on by the decline of two important currencies in May.

Celsius, based in New Jersey, stopped withdrawals in June and sought advisors in preparation for a potential bankruptcy.

This month, Voyager and another creditor, Singapore's Vauld, stopped allowing withdrawals.

Voyager announced last week that it had served a notice of default on Singapore's Three Arrows Capital (3AC) hedging fund for failing to make payments on a currency loan totalling more than $650 million.

After that, 3AC declared bankruptcy following a law that enables foreign borrowers to safeguard U.S. assets, making it one of the most prominent investors impacted by the decline in cryptocurrency prices.