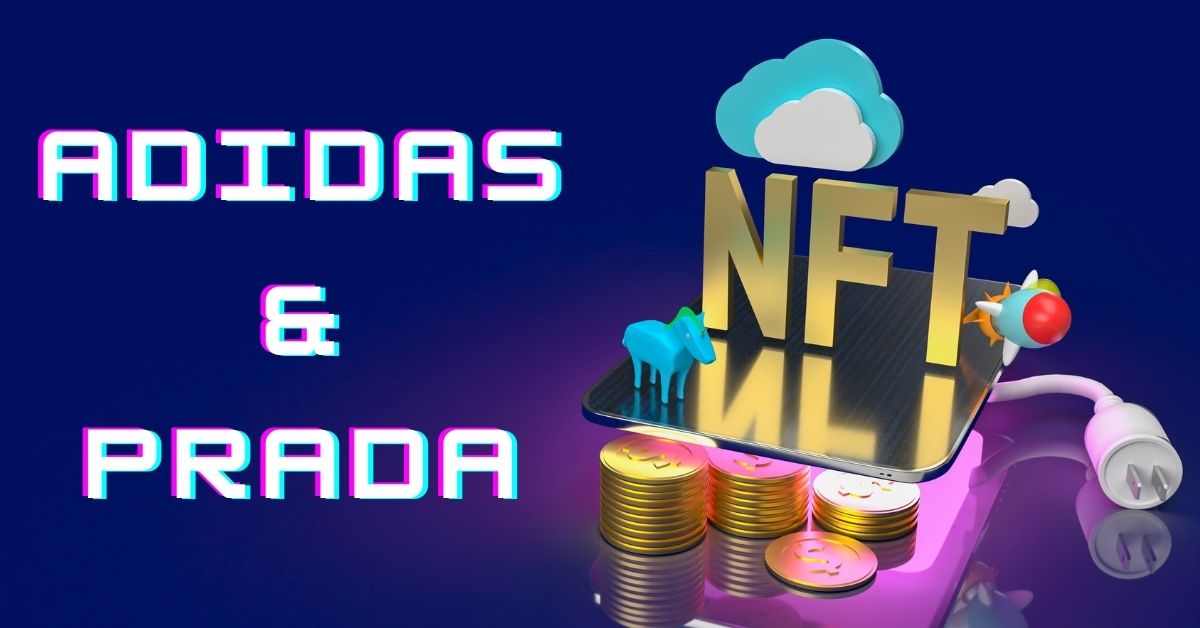 28 Jan

Adidas & Prada announces NFT collaboration

Two big brands – Adidas and Prada – have initiated an NFT partnership. This project will bring together people from the fashion, design, and crypto industries to create large-scale digital artworks.

Adidas and Prada will encourage their specific audiences to submit one-of-a-kind anonymous images to the open-Metaverse NFT project. According to an Adidas press release, at least 3,000 community-sourced artworks will be minted as NFTs and assembled as tiles in a single mass-patchwork NFT developed by acclaimed creative coder and digital artist, Zach Lieberman.

Participation will be entirely free, and participants will retain total ownership of their NFT pieces. Adidas and Prada will auction off Lieberman's final NFT on SuperRare, an online marketplace for approved NFT artworks.

This initiative started on January 24 and lasted till January 26, when anyone could sign up with a digital wallet and send an anonymous picture, which the marketers recommend should capture something significant that reflects what play means to them.

Those that were chosen will be able to post their photos submissions for free on the re-source website from January 26-27.