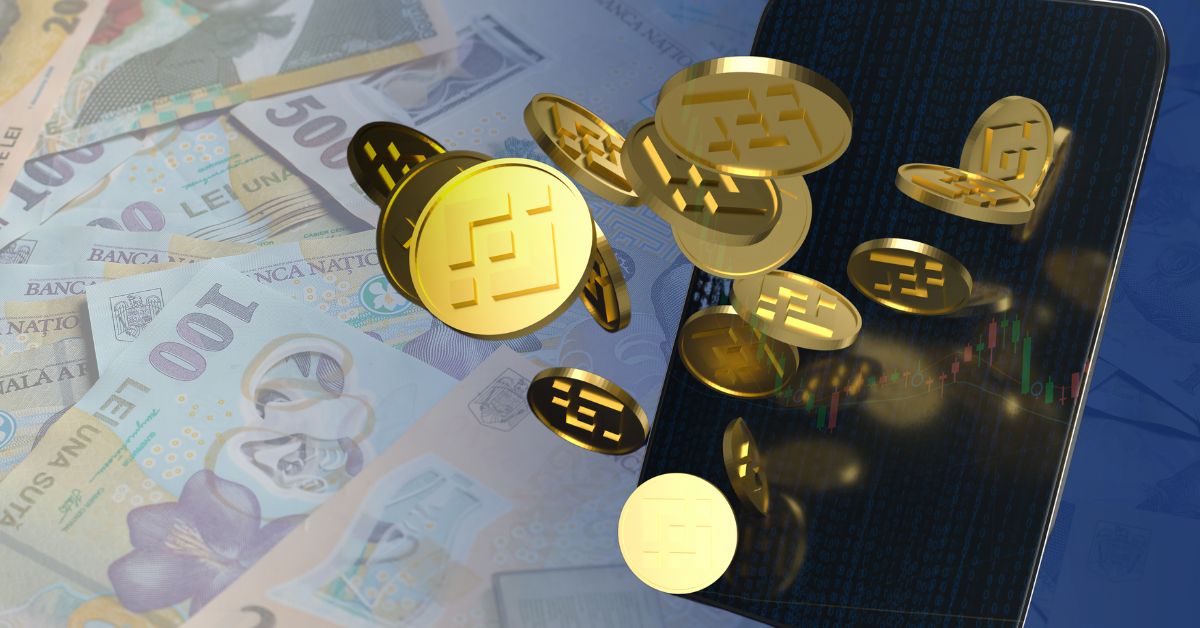 27 Dec

Binance allows transactions in Romanian currency

Romania becomes the second European country where Binance allows transactions in the local currency. With the new decision, clients from Romania and other countries can trade the Binance BUSD stablecoin directly using the RON currency.

Binance also launched a contest with a prize pool of 20,000 BUSD in conjunction with this announcement. On the Romanian page devoted to the consortium, you may find more details on its conduct.

One of the most well-known cryptocurrency exchanges, Binance is a leader in the adoption of Web3 and is known for its transparency, wide selection of cryptocurrencies, and fierce competition in terms of trading fees. The business holds operating permits in a number of EU nations.

Binance began operating in Romania in June of this year after hiring a local manager. In September, a technological development center was also established in Iasi county.

Following the visit of Canadian Changpeng Zhao, CEO of Binance, to Romania and his meeting with the Romanian government, Binance expressed its support for the regulation of the cryptocurrency market in Romania and the growth of industries like blockchain, digitization, and financial education.