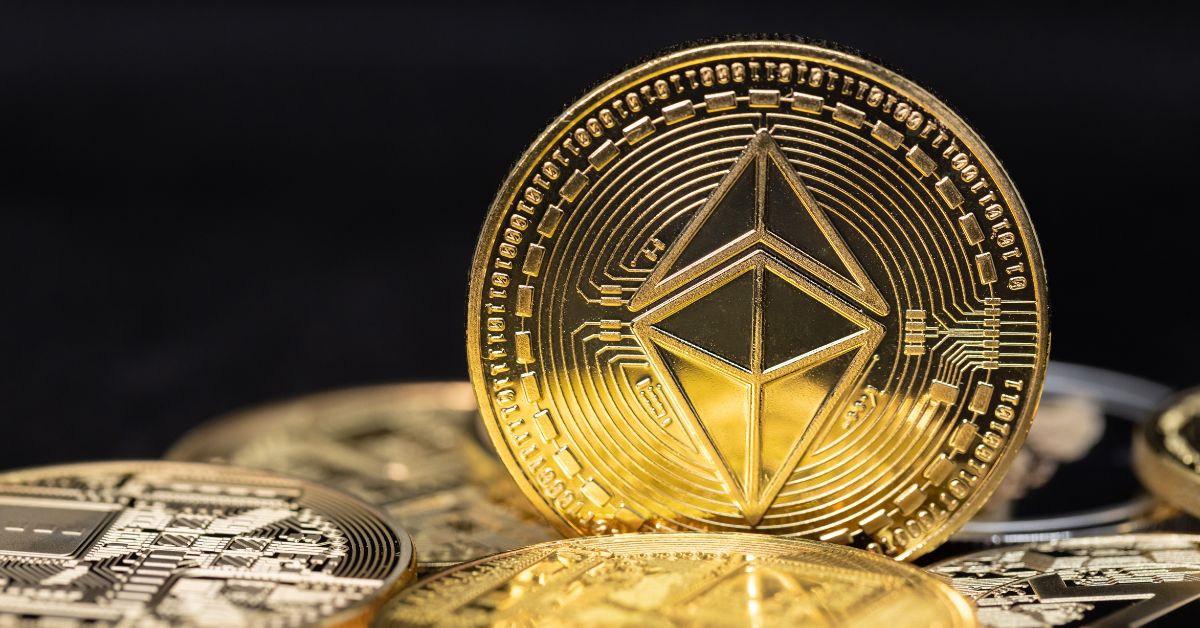 10 Aug

Crypto Partnership: Coinbase Global and BlackRock

The shares of cryptocurrency platform Coinbase Global surged more than 16% after it announced that it has partnered with BlackRock, the world's largest asset management fund, to offer its institutional clients access to cryptocurrency trading and services of custody.

This partnership represents an opportunity for the business, which, like other businesses in the cryptocurrency sector, has been impacted by a decline in the value of crypto assets as a result of investors avoiding risky investments due to geopolitical unrest, rising interest rates, and worries about the possibility of an impending recession.

Coinbase was among the worst-hit companies, with its shares down more than 60% in 2022.

The business will provide institutional clients on BlackRock's Aladdin platform, who are also Coinbase clients, with crypto trading, custody, prime brokerage, and reporting capabilities through its Coinbase Prime institutional trading platform for digital assets.

In order to assist institutional investors in managing their portfolios, Aladdin provides a set of software tools.

The news demonstrates how established organizations, such as banks, hedge funds, and pension funds have invested in the crypto asset market over the past 18 months, believing that this alternative asset class will endure.

According to its disclosures, institutional trading activity on Coinbase was $235 billion in the first quarter of 2022 compared to retail client volume of $74 billion. While institutional volume was lower than the previous three quarters, it was still higher than the same quarter a year ago by slightly over 9%.

There are other worries as well. The Securities and Exchange Commission is looking into whether Coinbase is illegally allowing customers to trade some non-registered crypto securities on its platform. Coinbase has flatly denied this. The SEC also recently charged a former Coinbase product manager with insider trading.