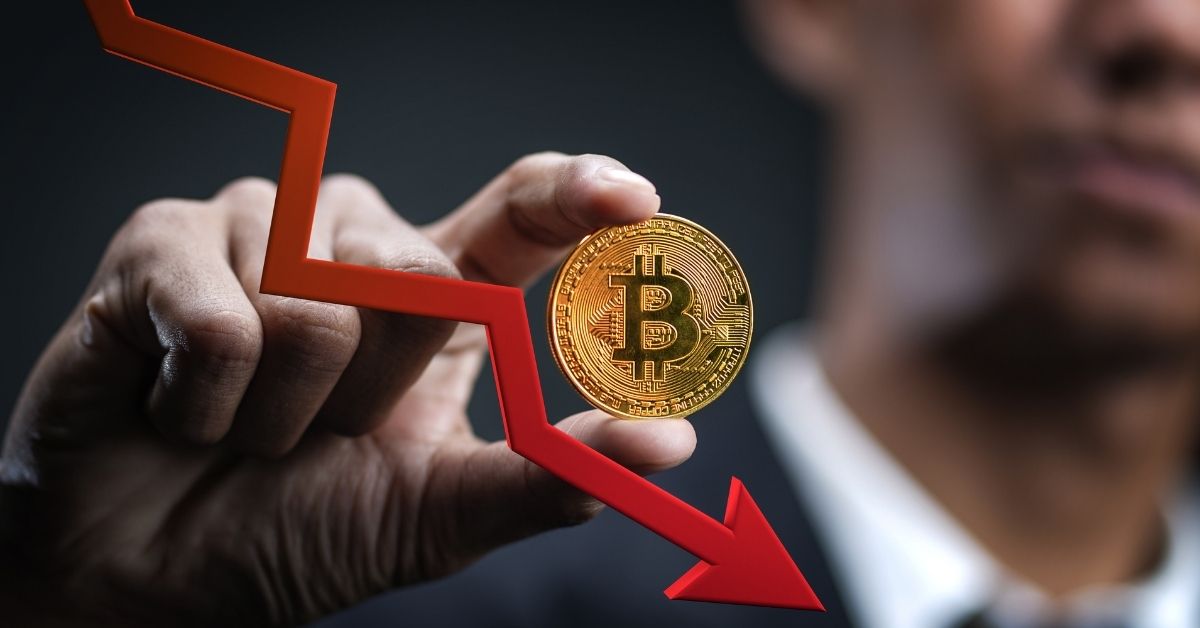 13 May

Cryptocurrency: Over 200 BILLION USD LOST

Bitcoin dropped below $ 26,000 for the first time in 16 months on May 12, amid more significant cryptocurrency sales that wiped out more than $ 200 billion from the market in one day.

According to Coin Metrics, the price of bitcoin plummeted to $ 25,401.29. This is the first time since December 26, 2020, that the cryptocurrency has dipped below $27,000.

Bitcoin's losses were lessened as it traded at $ 29,413.08 per unit, down 0.1%.

Ether's second-largest digital currency has dropped to $1,704.05 per unit. In June 2021, the currency fell below the $ 2,000 mark for the first time.

Ether recovered its losses later, selling at $ 1,988.45 per unit, down 6.5%.

Fears of rising prices and decreasing economic prospects are driving investors away from cryptocurrencies when stock markets have plummeted to the peak of the coronavirus outbreak.

According to US inflation figures released on May 11, prices for goods and services jumped 8.3% in April, more than economists expected and close to the highest level in 40 years.

Stablecoin coins like Terra are also causing concern among traders. The TerraUSD, or UST, is meant to follow the dollar's value, but it plunged below 30 cents on May 11, spooking investors in the so-called decentralized financial realm.

In the crypto realm, stablecoin coins are similar to unregulated bank accounts. In times of market turbulence, digital currency investors often resort to them for security. The UST, however, an "algorithmic" stable currency coin backed by code rather than cash held in reserve, has failed to maintain a stable value as holders hurried to remove their holdings in large numbers.

The UST traded at around 33 cents on May 12, still significantly below the planned value of $1.

Luna, another Terra token with a floating price that is supposed to absorb UST price shocks, has lost 99% of its value and was only worth 1 cent last time.

The consequences for bitcoin have investors concerned. Terra Do Kwon's Luna Foundation Guard has built a pile of billions of dollars in bitcoin to help the UST during times of hardship. The danger is that Luna Foundation Guard will sell a large portion of its bitcoin assets to support its shaky stablecoin coins. This is a dangerous bet since bitcoin is a very volatile asset.