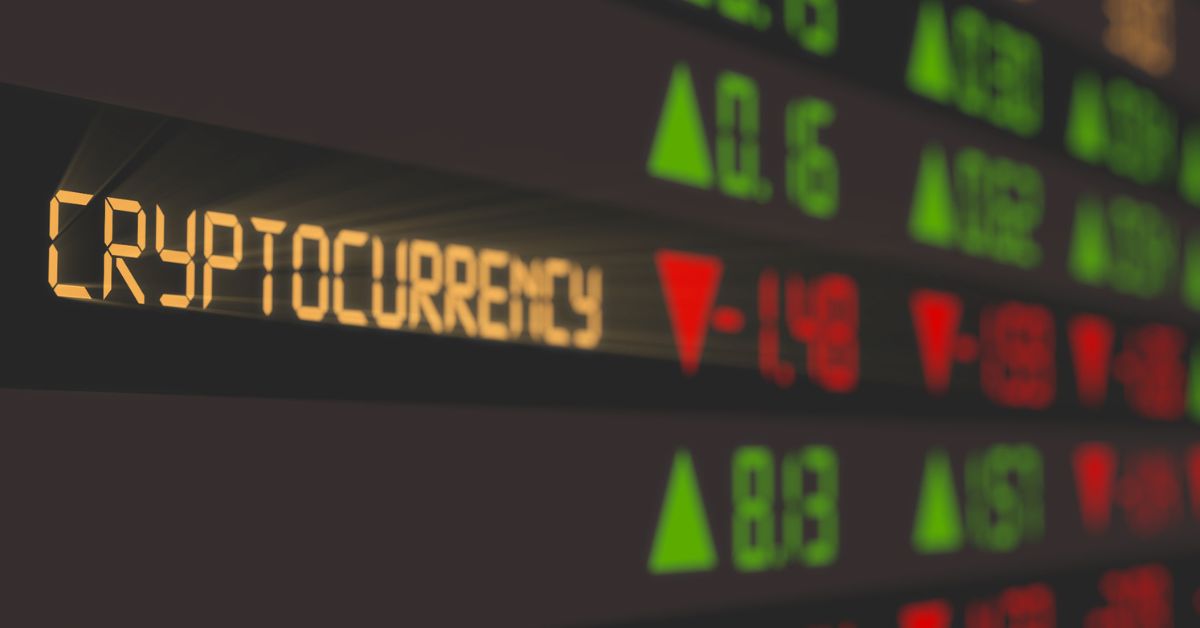 30 Jun

Crypto Hedge Fund Goes Into Liquidation

The cryptocurrency hedging firm Three Arrows Capital has filed for bankruptcy, making it one of the most considerable casualties of the most recent "cryptographic winters."

Teneo has recently been engaged to manage the liquidation process. When CNBC contacted Three Arrows Capital or 3AC, it did not respond to a request for comment.

The restructuring company is currently evaluating 3AC's assets before setting up a website with information on how lenders can contact to submit any claims in the next day or two.

Zhu Su and Kyle Davies co-founded 3AC, one of the most well-known crypto hedge funds specializing in investing in digital assets like cryptocurrencies, and it is famous for its high leverage betting.

A decline in the value of digital currencies, which has recently eliminated billions of dollars from the market, has impacted 3AC and exposed the company's liquidity crisis.

In June 26, 3AC defaulted on a $ 350 million loan from Voyager Digital, which was made up of 15,250 bitcoins, or roughly $ 304.5 million at the time of writing, and USDC, a stable currency tied to the US dollar.

3AC borrowed from BlockFi, but could not cope with the margin call.