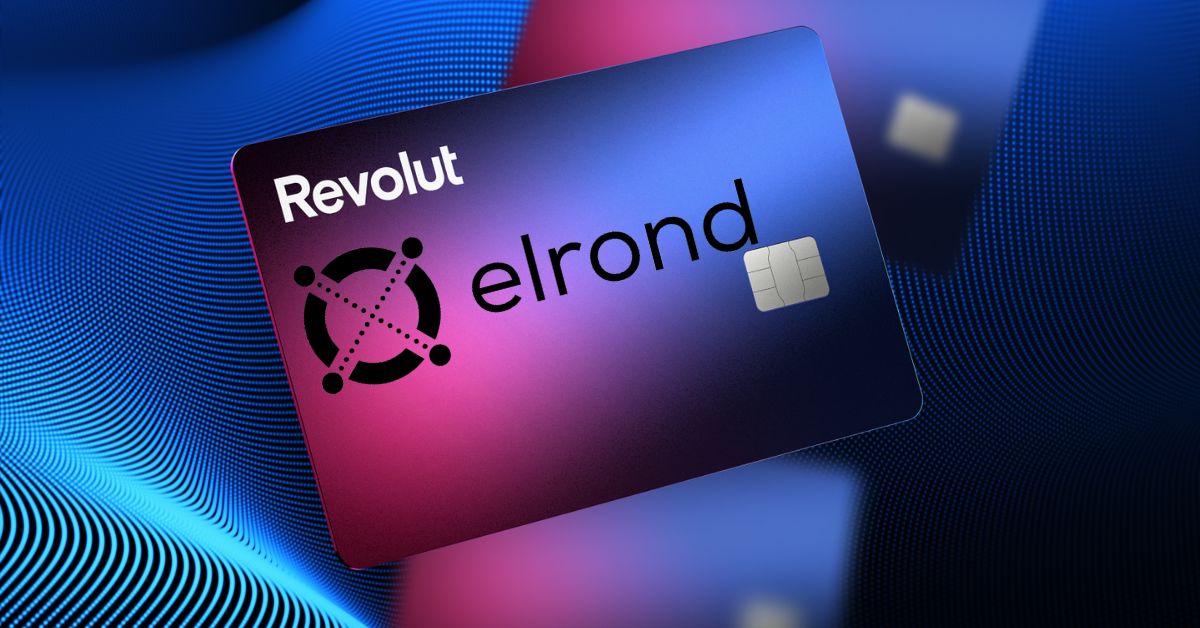 30 Aug

Elrond EGLD Token From Romania is Available on Revolut

The internet-scale blockchain network that powers Web3 payments, DeFi, and the new Metaverse economy, is powered by Elrond's EGLD token, which has been added to the list of cryptocurrencies supported by Revolut. This enables trading on the well-known financial app.

Elrond had its major launch in July 2020. Since then, with 3200 validators dispersed throughout various regions, it has grown to be the second-largest PoS blockchain in the world, behind Ethereum 2.0. Being able to offset more CO2 than its sophisticated PoS network demands makes it the first carbon-negative blockchain in Europe.

With Revolut's listing of EGLD, Elrond will reach a wider audience and give a new generation of digital natives access to the frictionless global value transfers that are the foundation of their mission.

According to Valahia News, the $33 billion mobile banking firm, with its +20M customers globally, intends to enhance financial inclusion by enabling its users in the EU and UK to buy, hold, and sell cryptocurrencies with the same simplicity as any other digital asset, and now for EGLD as well.

With its EU banking license and the recently awarded CASP license for cryptocurrency-related services, Revolut operates in more than 30 countries (including the European Economic Area, the United States, the United Kingdom, and Switzerland) and intends to enter new markets thanks to its ongoing regulatory and compliance efforts.

Elrond was created from the ground up to address the performance issues with the current blockchain iterations (such as Bitcoin and Ethereum). In its current network configuration, Elrond can process 15,000 transactions per second. Still, it can scale beyond 100,000 TPS by using sharding to parallelize transaction processing, allowing the network to expand to meet increasing demand.

About Elrond

Elrond is a new blockchain architecture designed from scratch to bring a 1,000-fold cumulative improvement in throughput and execution speed. To achieve this, Elrond introduces two key innovations: a novel Adaptive State Sharding mechanism and a Secure Proof of Stake (PoS) algorithm, enabling linear scalability with a fast, efficient, and secure consensus mechanism. Thus, Elrond can process upwards of 15,000 transactions per second (TPS), with 6-second latency and negligible cost, attempting to become the backbone of a permissionless, globally accessible internet economy.

In January 2021, Elrond launched Maiar, the e-wallet of the future. Though having some issues along the way, the Romanian blockchain company Elrond tries to create an ecosystem of reliability, trust and transaction speed.