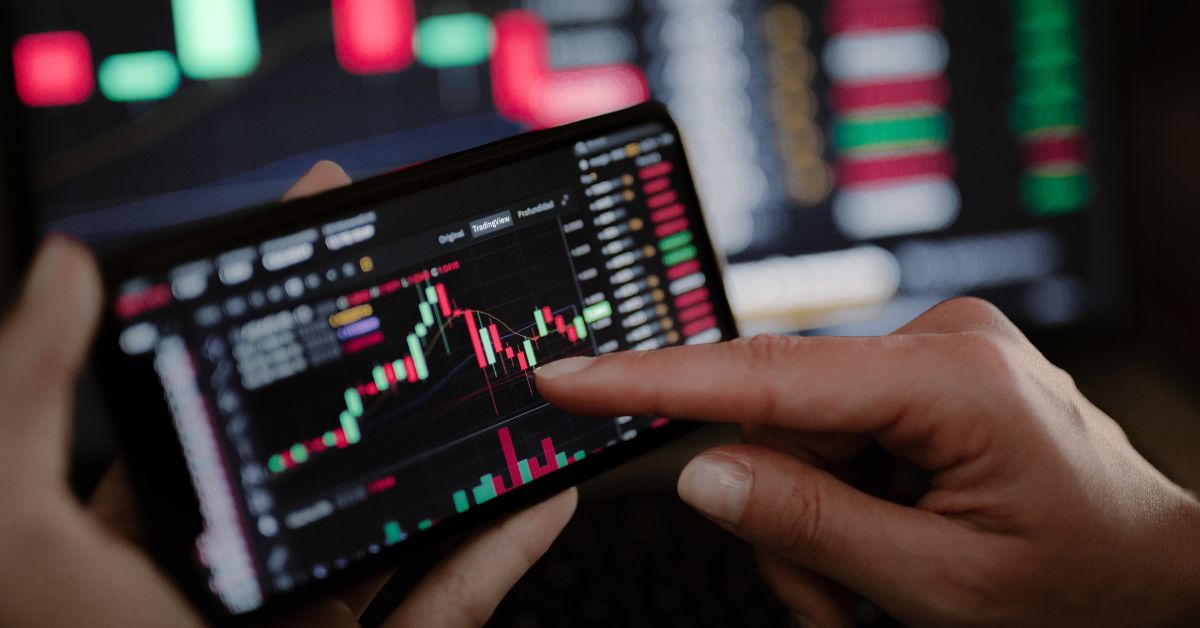 06 Sep

Ethereum Grows While Bitcoin Struggles

The crucial USD 20,500 resistance area is still difficult for the price of Bitcoin to overcome. BTC presently trades below the USD 20,000 pivot zone (04:00 UTC). A definite advance above $20,000 and $20,000 may start a respectable growth.

The majority of significant altcoins are also trying an upward break. ETH increased by more than 4%, and the resistance level of USD 1,620 was successfully closed above. XRP aims to break out to the upside above the USD 0.335 region. If ADA closes above the USD 0.50 resistance, it can increase in value.

BTC failed to advance further and maintained its position under the USD 20,500 resistance. It is currently settling below the USD 20,000 region. On the downside, preliminary support is close to the USD 19,550 mark. The price could start to decrease if it drops below the USD 19,500 area, which remains the next significant support.

On the upside, the USD 20,200 area is a hotspot for bear activity. The price may begin a significant upward movement if it crosses the crucial breakout zone, which is still close to the USD 20,500 level.

The price of Ethereum developed a solid base and began a new bullish wave over the USD 1,600 resistance. ETH increased by more than 4%, closing above the USD 1,620 resistance level. Even higher than USD 1,650, the price even tested at USD 1,675. Near USD 1,700 is the next significant barrier; if this barrier is broken, the price may soar as high as USD 1,800.

On the downside, temporary support is close to the $1,600 mark. The price might fall as low as USD 1,520, below the next significant support level of USD 1,575.

AVAX, ETC, UNI, NEAR, BCH, EOS, AAVE, LDO, CRV, BTG, RVN, and FLUX are just a few of the cryptocurrencies that are growing in popularity. ETC outperformed them by more than 25%, breaking through the USD 40 mark.

Overall, bitcoin prices continue to trade below the USD 20,500 barrier level. BTC may be able to begin a steady rise if ETH keeps rising.