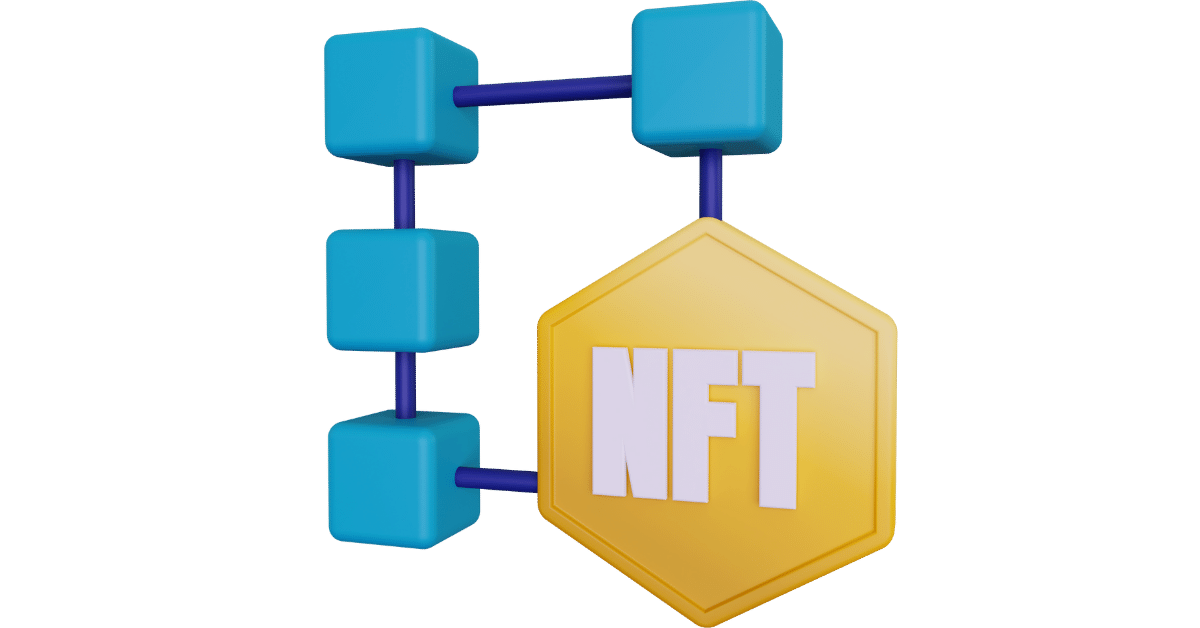 24 Apr

the first European institutional NFT trading platform launches in Romania
ICI D|SERVICES becomes the first European institutional NFT Trading Platform with the support of MultiversX
ICI D|SERVICES (ICI Decentralized Services) has been developed by the National Institute for Research and Development in Informatics – ICI Bucharest and will be dedicated to digital assets. It will initially manage NFTs (Non-Fungible Tokens) and operate based on Blockchain and Web3 technologies. This represents the first governmental initiative to join the ecosystem of innovative applications built on the MultiversX blockchain network, formerly branded as Elrond.
The platform will be officially launched on April 26th, 2023, at the Palace of Parliament in Bucharest, Romania, at the Critical Infrastructure Protection Forum – CIP Forum 2023. This international event focuses on Cybersecurity and Critical Infrastructure Protection. The launch of ICI D|SERVICES is an essential milestone for the European Union. The ICI D|SERVICES platform will function similarly to an existing NFT marketplace, serving public and institutional purposes by operating in compliant, transparent and superior security frameworks.
David Popovici supports the launching of the first European institutional NFT platform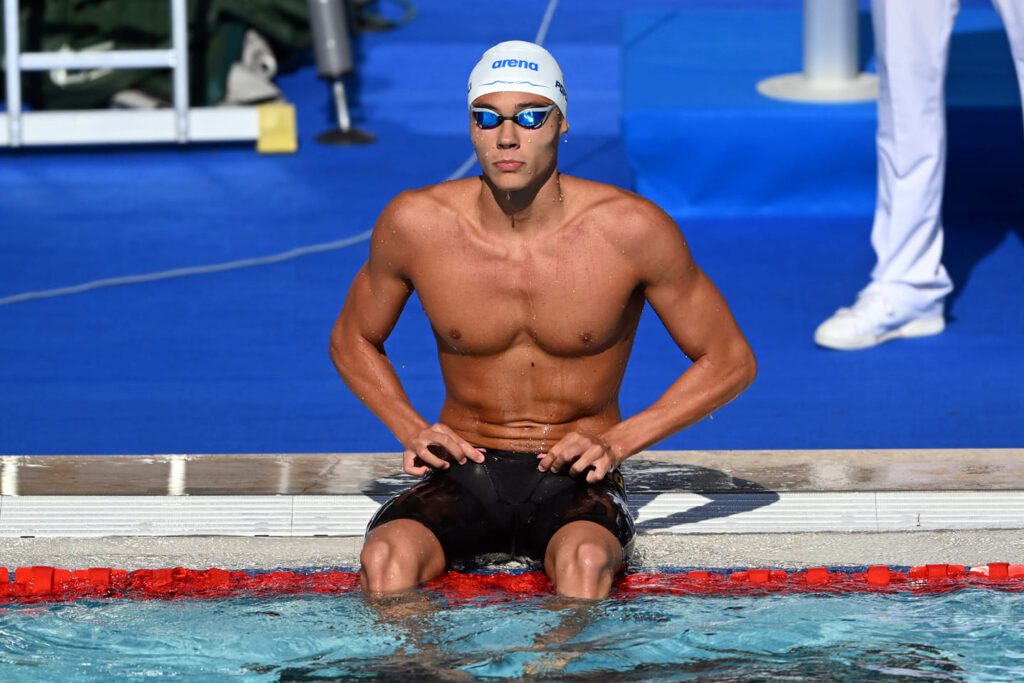 World Champion David Popovici launches his first-ever NFT in support of ICI D|SERVICES, the first European NFT institutional trading platform
David Popovici, the Romanian swimming sensation and World Champion, is proud to announce the release of his first-ever NFT. Titled "ICONS of the Generational Circle", this NFT represents the first release of a collection aiming to honour Olympic Sports icons. The NFT will start auctioning on April 26th, 2023, on ICI D|SERVICES, the first European NFT institutional trading platform.
"My first NFT is my way of honouring so many of my heroes, icons of Olympic Sports, but also authentic models of dedication and perseverance, who can inspire younger generations to find their passion and become the champions of tomorrow, regardless of their chosen path. I am also thrilled to play a small part in the launching of the first government initiative of this kind, which proves once again, on the one hand, that Romania is deserving of its reputation as a country of innovation and, on the other hand, that passion can fuel evolution in any field: from sports to government."

David Popovici, World Swimming Champion
As part of the platform launch, there will be five more institutional NFT collections on ICI D|SERVICES, available as Digital Collectibles:
ICI D|SERVICES will be able to serve society with trading and managing of digital assets, as well as tokenized elements owned, generated and traded by advanced institutional ecosystems in areas such as education, intellectual property, insurance, real estate records, property titles, certificates of authenticity, energy certificates, supply and distribution chains, art, fundraising and many other assets suitable for Digitization. The platform's highly secure and decentralized blockchain network provides superior protection against cyber threats, ensuring a safe and efficient trading experience for digital assets.