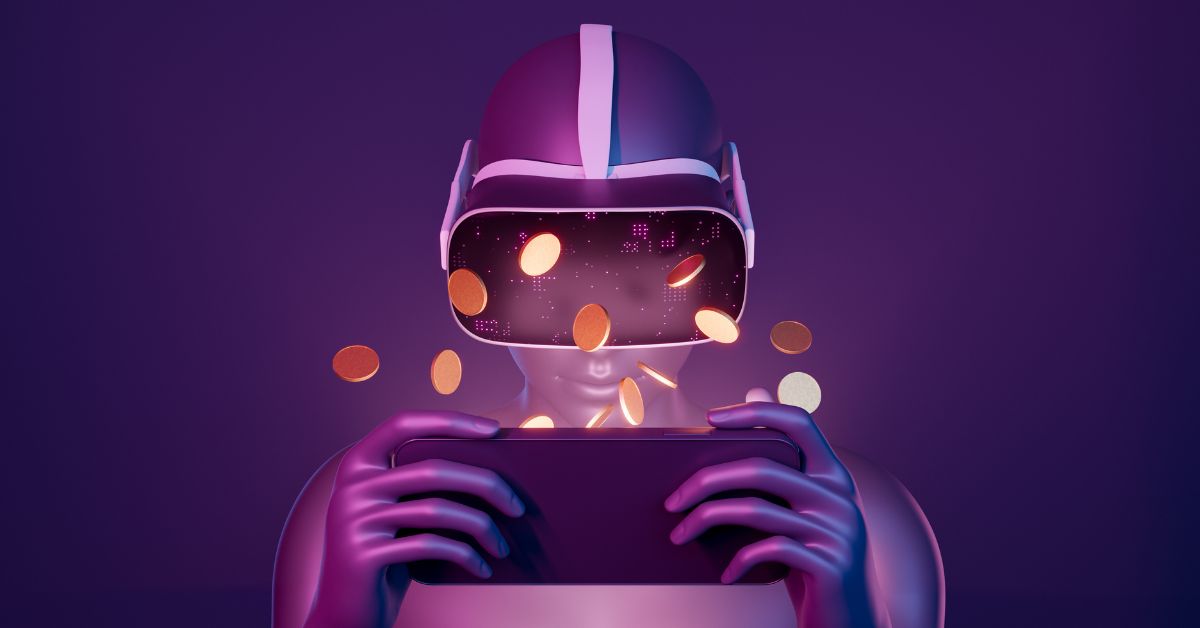 26 Jul

How to promote NFTs

In a world where Non-Fungible Tokens are one of the most exciting developments in cryptocurrency, learning how to market your NFTs is essential. The NFT has spread worldwide, and numerous industries are now using these unique tokens for their purposes.

As the market for NFTs continues to expand, more businesses are becoming involved with the idea. Numerous companies have been impacted by the Non-Fungible Token phenomena, which has spread throughout the cryptocurrency sector. Innovation alone, however, is insufficient; good promotion is also necessary. The same is for NFTs, who require successful marketing and advertising to inform target consumers of their presence and worth.
Here is a strategic plan on how to promote your NFTs:
1. FOUNDATIONS
Twitter (3K), Reddit, Discord & Telegram – timeline: 1 month
Objectives: build a base of followers and engaged members, product education, brand identity and authority, and establish a positive image in the community.
Update the feed on current news about the project – up-to-date audience.
Answer questions from the members – collect all the frequently asked questions and prepare to answer them – people will naturally get more and more curious – strategy to use to get rid of FUD (Fear, Uncertainty, Doubt).
Telegram channels: ch1 – announcements, ch2 – discussions, ch3- (Q&A).
Podcast – to educate the audience and spread the word to a broader audience.
Airdrops – sending free coins or tokens to people's wallet addresses.
2. SCALE
Twitter (10K), Reddit, Discord & Telegram – timeline: 1-2 months
Objective: grow the community and bring traffic to the website – create a buzz around the project;
Pay Per Click (PPC) – promotional strategy – ads, videos, etc., placed on platforms like Google ads, Facebook, and LinkedIn – traffic to the website;
Bounty campaigns (crypto bounty: rewards for engaged members who can help you accomplish specific tasks related to your project – like tweeting and retweeting, sharing a message, welcoming new members, sharing a post about the project on Twitter, joining the project's official Telegram, or creating a post and tagging a few friends on Instagram) – to become fully involved in the project. To claim a bounty airdrop, you'll likely be asked to fill out a form with your wallet address and provide proof that you completed the tasks;
Reddit: You cannot just promote your project immediately because people would know you joined the community only to promote. Therefore, you should try to involve in the ongoing discussions beforehand to gain users' trust. Once you gain confidence, you can even consider starting your own subreddit with the name of your project and promoting it there;
Paid promotion – Youtube;
3. FINAL SCALE + LAUNCH
Twitter (35K), Reddit, Discord & Telegram – timeline: 1 months
Objective: to be top of mind;
Crypto Influencers;
Partnerships;
Press releases;
Affiliate Marketing (pay a commission to affiliates who bring new users into the community through marketing tactics and efforts);
A marketing strategy must be multifaceted, with interaction and variety to keep audiences interested during the launch, sales, and after. To make your NFT popular, you must actively promote them. It's crucial to remember that something so new and cutting-edge may not function as well as traditional promotion techniques.