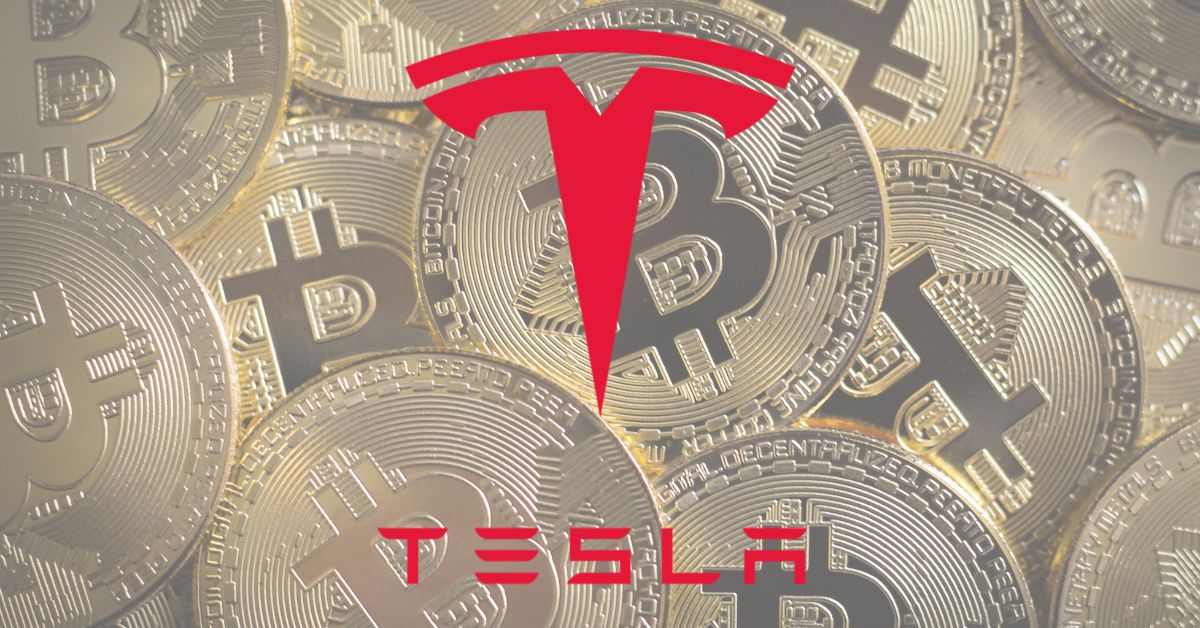 03 Aug

Tesla Sells the Majority of Its Bitcoin Holdings

Tesla, which generated controversy when it announced a significant investment in Bitcoin in 2021, has since sold off most of its assets.
The electric car company sold off 75% of its Bitcoin, which had a value of $2 billion at the end of 2021. It is pulling back as the cryptocurrency's value has plummeted, plunging by more than 50% in 2022. Tesla said it spent the $936 million from its Bitcoin sales on conventional money.

According to sources, Elon Musk stated the following on his call with analysts: "The reason we sold a bunch of our Bitcoin holdings was that we were uncertain as to when the COVID lockdowns in China would alleviate. […] So it was important for us to maximize our cash position, given the uncertainty in China". He left the door open for future purchases mentioning that "we are certainly open to increasing our Bitcoin holdings in future. So this should not be taken as some verdict on Bitcoin". Tesla did not liquidate any of its Dogecoin position, implying that it is relatively small / not significant enough.

Tesla's $1.5 billion investment in Bitcoin, made public in February 2021, increased interest in the currency. The famously unstable cryptocurrency's price surged to almost $70,000 in November last year before plummeting.

Digital assets are therefore regarded as indefinite-lived intangible assets, and Tesla was required to recognize impairment changes for any decrease in their fair values below the Company's carrying value for such assets at any time after their acquisition but was not permitted to do so for any increases in market price until a sale. Simply put, the carrying amount had to be lowered to the lowest value when the bitcoin price fell below the acquisition price, and the company had to record an impairment charge.

Nowadays, the price of one Bitcoin is less than $25,000. Tesla ceased taking Bitcoin as payment for its vehicles this year, citing worries about how energy-intensive Bitcoin mining will affect the environment.

It is obvious how a downward price trend can impact a company's profitability. This reality, along with problems in one of Tesla's major markets (China), supply-chain interruptions, shareholder pressure on the renewables front, pressure to maintain margins in check (and so lessen the impact of impairment charges), and macroeconomic conditions, can have an influence on everyone.