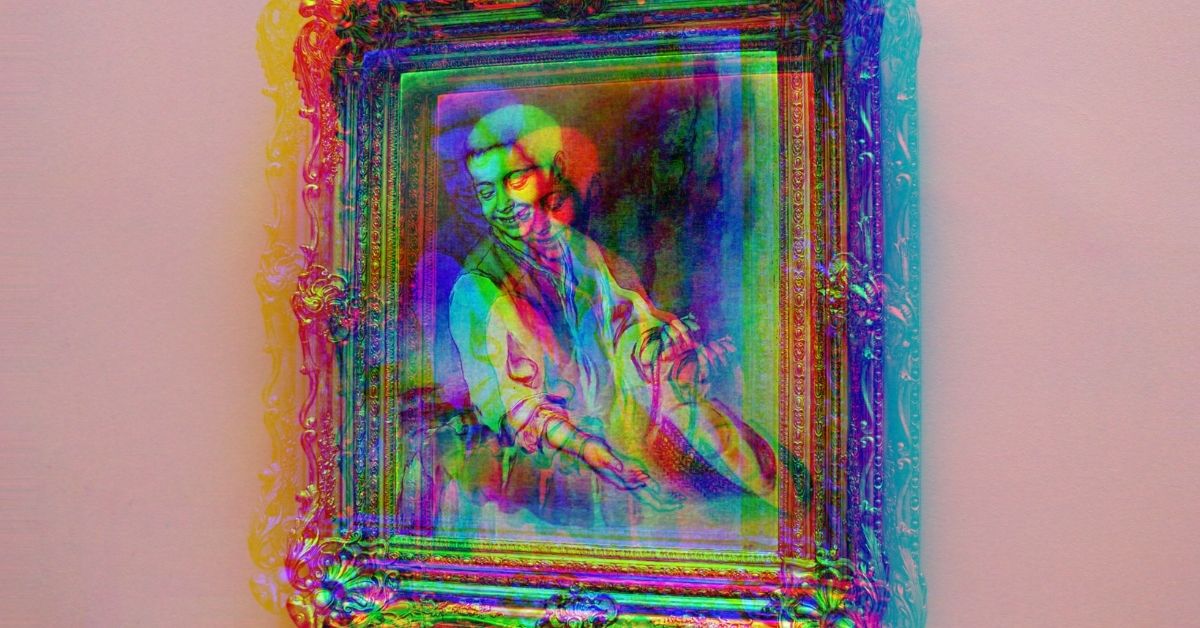 22 Dec

The world's largest museum is embracing the NFT technology

The State Hermitage's leader of contemporary art, Dmitry Ozerkov, presents his perspective for the future of NFT art that all museums will eventually create their digital versions in the metaverse.


Ozerkov is now working on the "Celestial Hermitage," a digital counterpart of the famous Russian museum that will feature nonfungible (NFT) artworks.
"We are all moving into the digital era and our digital twin will be following us everywhere", Ozerkov said in an exclusive interview with Cointelegraph.
The State Hermitage in Saint Peterburg, Russia, is the world's biggest museum by gallery space, with around 3 million works of art.

In September 2021, the museum made its first foray into the realm of NFTs by selling five digital replicas of its most renowned paintings as NFTs, raising about $450,000.
The Hermitage opened its first digital display, named "The Ethereal Aether," in November, including 38 NFTs within a computerized reproduction of the institution.
Unlike the actual Hermitage, where visitors may only look at the works on display, visitors to the virtual exhibition can interact with the NFTs on show.
"You can pass through these doors without touching anything, while in the virtual world, you can do anything: you can play with artworks, you can make them interactive, you can add data to it", explained Ozerkov.
The show was free to view online until December 10th.


According to Ozerkov, the Hermitage's interest in NFTs goes beyond market dynamics and intends to study the creative value that NFTs might contribute to the modern art world.