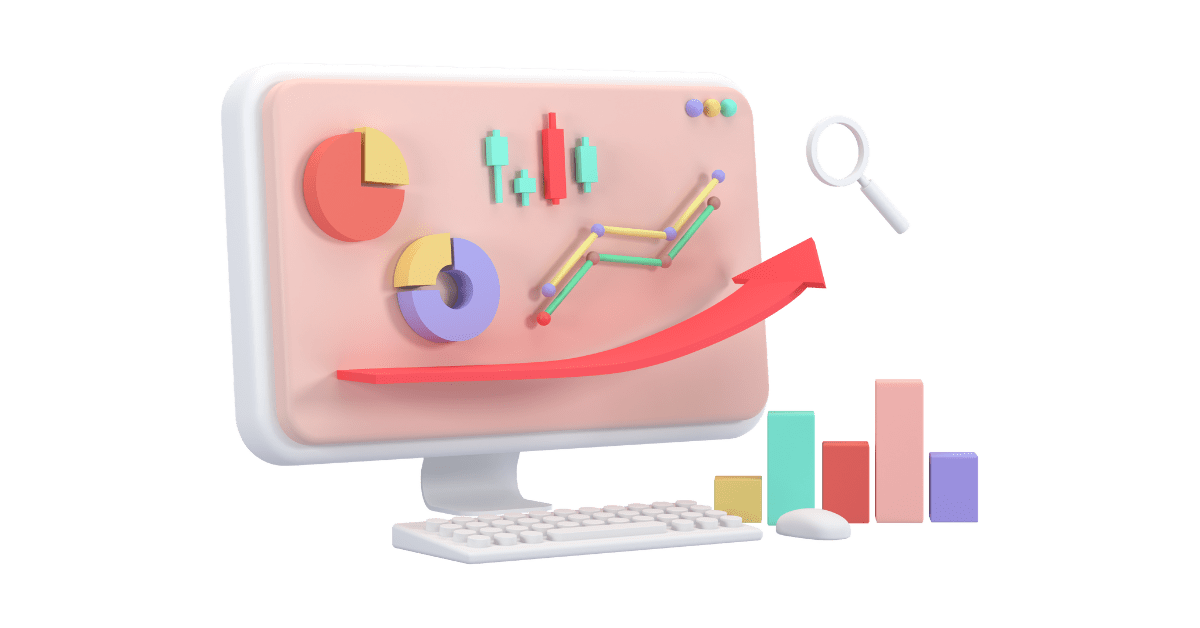 30 Jul

Unlocking the Crypto Market: A Comprehensive CRYPTO Marketing Plan for Success

The crypto landscape is evolving at an unprecedented pace, and with this rapid evolution, new opportunities and challenges emerge. With the surge of innovative projects, competition has become fierce, and standing out requires a robust technological solution and a comprehensive, well-executed marketing plan.

This article aims to provide a robust blueprint of a crypto marketing plan for crypto marketing services offered to projects to navigate their way to success, capturing the attention and trust of potential investors and users.
Marketing Plan for a Crypto Project
Market Research and SWOT Analysis. Start by understanding the crypto ecosystem and your place in it. Identify your competitors, potential customers, and market size. Conduct a SWOT analysis (Strengths, Weaknesses, Opportunities, Threats) to understand your project's advantages and areas for improvement.
Brand Definition and Positioning. Establish a unique and appealing brand identity. This includes a clear mission, vision, logo, color scheme, and overall aesthetic. Your brand should communicate what your crypto project is about and why it's unique.
Website and Whitepaper Development. Create a professional, user-friendly website that provides information about your project. Your whitepaper should be available on your website and contain in-depth technical, economic, and legal details about your cryptocurrency. Make sure it is understandable not only for experts but also for beginners.
Content Marketing Strategy. Develop a content marketing strategy that offers value to your audience. This could include blog posts, videos, podcasts, infographics, webinars, and more. Each piece of content should aim to educate about your project, its benefits, and its use cases.
Social Media and Community Management. Choose the right social media platforms for your project and create a strong presence there. Engage with your community, answer their questions, and provide regular updates. Consider creating a Telegram or Discord group for real-time communication.
Influencer and Partnership Marketing. Leverage the power of influencers in the crypto space. A single shout-out from a respected figure can lead to significant exposure. Additionally, consider strategic partnerships with other companies, projects, or institutions that can provide mutual benefits.
Public Relations Strategy. Aim to get your project covered in well-known crypto publications and general news outlets. Develop relationships with journalists and provide them with exciting stories about your project.
Events and Sponsorship. Participate in crypto-related events, webinars, and meetups as an attendee, speaker, or sponsor. This can help boost visibility and build credibility.
Paid Advertising Strategy. Consider using paid advertising options like Google Ads, sponsored posts on social media, or ad placements on crypto-related websites. Make sure to comply with advertising rules and regulations related to crypto projects.
ICO/IEO/IDO Strategy
If you plan a token sale or want to promote your NFT, carefully plan your ICO, IEO, or IDO. This includes pricing, timing, legalities, token distribution, and communicating clearly to potential investors about it.
Analytics and KPIs. Define the metrics that matter most to your project. Regularly measure and analyze these to understand your progress and adjust your strategies accordingly.
Successful crypto marketing will require a strategic, multifaceted approach as the crypto world continues to expand and mature. The template provided in this article gives a robust foundation for building a marketing plan that can stand up to the crypto world's rapid pace and high stakes. Remember, flexibility is key in this ever-evolving landscape – regular evaluation and adjustment of your plan will help ensure continued growth and success.